3 tags
Watch
Stephen Colbert preparing for the Royal Wedding is the funniest thing goddamn thing I've ever seen.
4 tags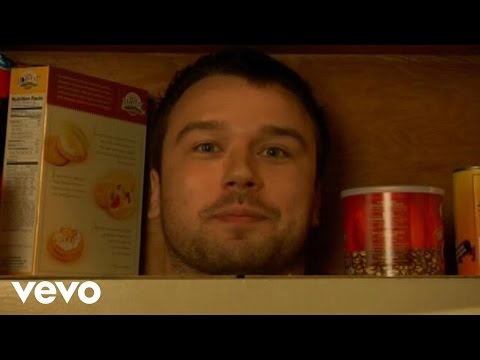 1 tag
4 tags
3 tags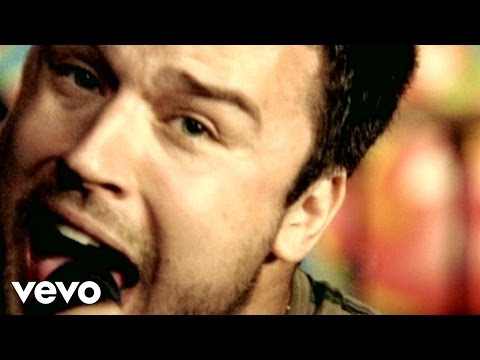 3 tags
3 tags
3 tags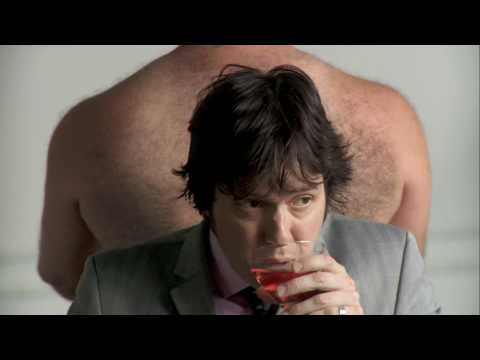 3 tags
The Get Up Kids - In Your Sea I may have been...
2 tags
Barenaked Ladies - Tonight is the Night I Fell...
2 tags
"I urge you to please notice when you are happy, and exclaim or murmur or think..."
– Kurt Vonnegut - 15 Things Kurt Vonnegut Said Better Than Anyone Else Ever Has Or Will  (via yewknee)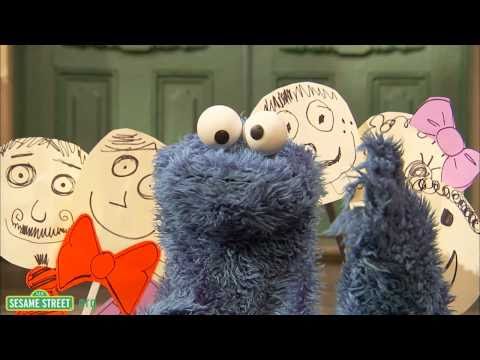 2 tags
3 tags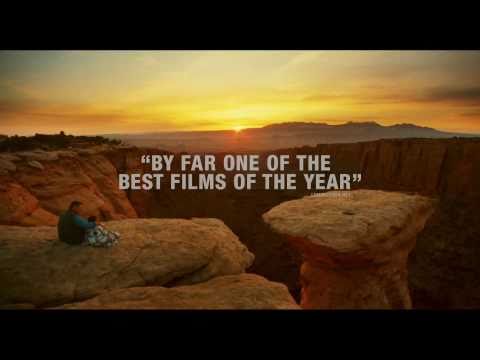 3 tags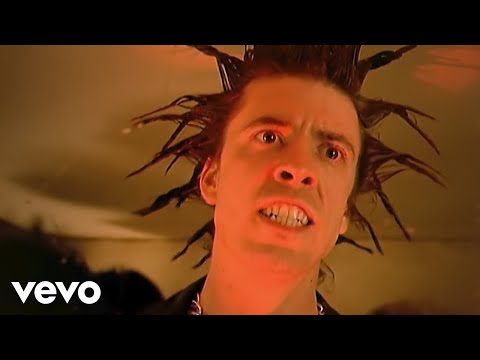 2 tags
2 tags
1 tag
gifparty: How work makes me feel.
2 tags
4 tags
7 tags
3 tags
Scott's Pizza Tours →
This looks like the greatest thing in the history of ever.
1 tag
Subject: Quit palyin same shit
"Hey quit playing the same shit over and over again I wanna kick that programmer in the balls your movies are played 2 or 3 times in the same week like fuck off already asshole" I hate checking viewer email.
2 tags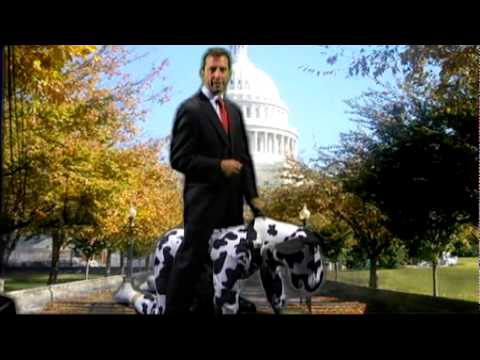 Watch
thedailywhat: Star Wars Motion Simulator Ride of the Day: A 3-D relaunch of the Star Tours ride is coming to Anaheim's Disneyland and Orlando's Walt Disney World on May 10th, 2011 and May 17th, 2011, respectively, and Disney has just released a preview of the video to be shown to visitors waiting in line for the ride. Don't buy your ticket to Bespin just yet — a DisneyPark disclaimer reads: "we...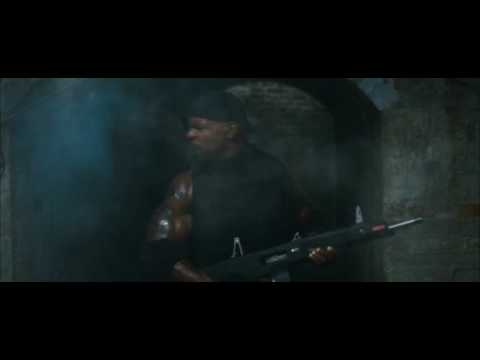 2 tags
Watch
ifc: David Cross and Will Arnett - two great tastes that taste great together. The Increasingly Poor Decisions of Todd Margaret premieres on IFC Friday, October 1 at 10:00 PM/ET. I'm the giant squid.
1 tag
Nature's little heroes →
4 tags
Google/Verizon deal →
5 tags
3 tags
4 tags
Watch
For your consideration - best song in a motion picture.